"Life's Magic Carousel:  How to Grab the Brass Ring Before the Music Stops" will launch in 2018.   All carousel bench-sitters are welcome… those on non-moving horses might also want to plan on conjuring up a copy.  (and small dogs who tend to get a bit demanding… just sayin… not that I'm thinking of a particular dog Zoe…)
I wrote Life's Magic Carousel so anyone could experience the benefits of "life coach in a book," whether they hired a coach or not.
Life is like a merry-go-round or carousel.  The "ride" you get in life becomes magical when you are leading the life you choose.  Come along for a fun and effortless adventure.  Presto chango – your life will feel very different.
This book is intended for those who want to bring their dreams to earth while they are still here.
It is easy to read, full of humor and gives straightforward suggestions.   With little time, money and energy – presto chango – you life feels very different!
Want to eliminate things from your life you're not even sure how they wormed their way in?
Ready to wrestle back your dreams?
Is it time to grab life with both hands?
Your beliefs are often the biggest obstacle to having the life you want (hopefully knowing this secret won't disappoint you but as is the case with most magic, being close up is best for the most magical experience).
Clients/readers/fans/neighbors/dog might find they can devote time and energy to their passions.  Possible side effects include:  
Joy

Free time

Energy

Confidence

Peace

Fantastic relationships

Success at work
Jealousy of friends (or pets)
(Note:  you may experience a bit of dizziness from the blender shaking process which usually wears off soon enough…)
The life you choose to design surprisingly unfolds before your eyes (if stubborn folds don't shake out over a week or two, wands can be tweaked).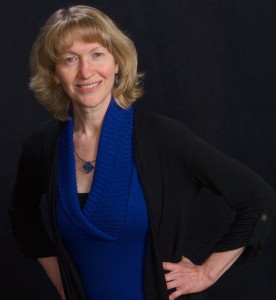 ——-
So dust off those dreams you had put away in a lonely,                   forgotten corner.
Come experience lighthearted, fulfilling relationships and spend quality time the way you choose. (Even if you just want to sit in your dog bed.)
Want to find out what past clients have to say about 

rediscovering time, energy, peace and freedom

?
Ready to wrestle life into a shape that works for you?
Or you can come up with a great caption for my picture above – best so far is "She's leaning.  Is she going to fall over?"  Runner up is "How long to take a picture?  I have a brilliant smile but it only lasts a nanosecond and it is long gone by now…"